CONCRETE COATINGS & GARAGE FLOOR COATINGS EDMONTON
Protect your floors with a sound investment in polyaspartic or epoxy coatings for your concrete floors.  Whitcrete Coatings is a leader in polyaspartic coating applications in Edmonton and the surrounding area.  Check out some of the key benefits of concrete coatings for your garage, shop, commercial, or industrial space.
QUICKER RETURN TO SERVICE TIME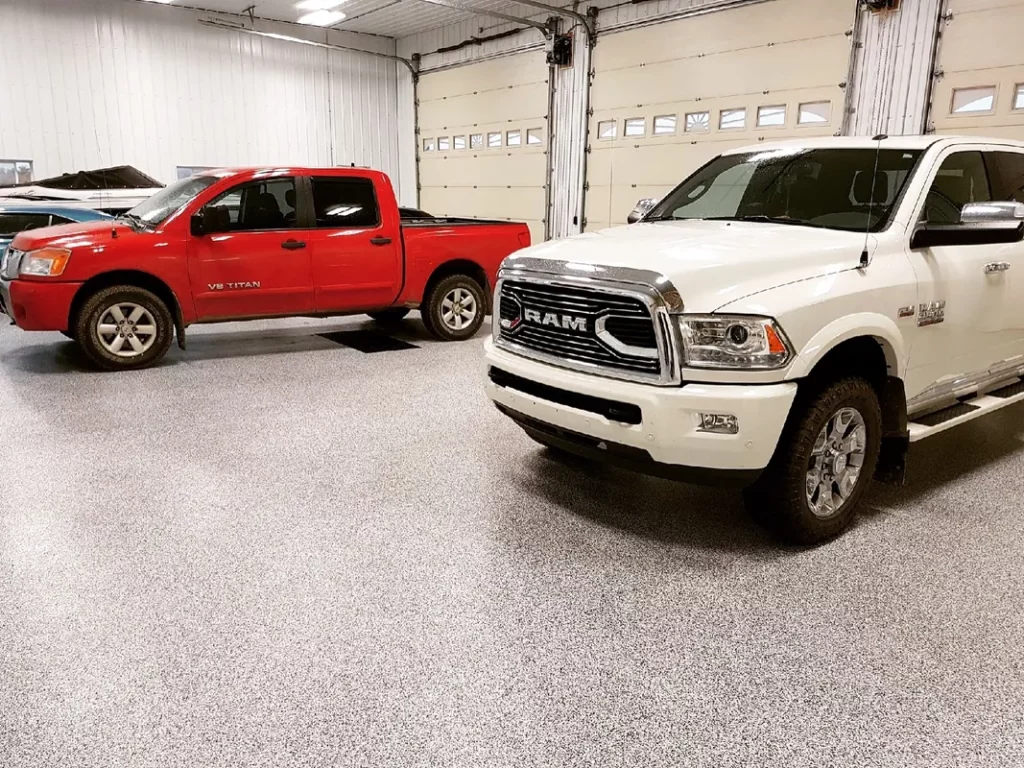 Faster turn around times means you'll be back to full service, often within 24 hours of completing your installation.
3X MORE ABRASIVE RESISTANT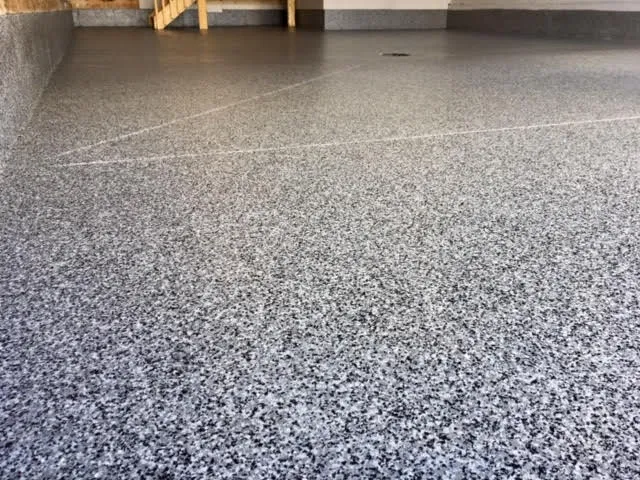 Polyaspartic is more abrasive resistant than epoxy meaning your floor will stay looking the like the day it was installed for longer.
REPAIR DAMAGES AND PROTECT CONCRETE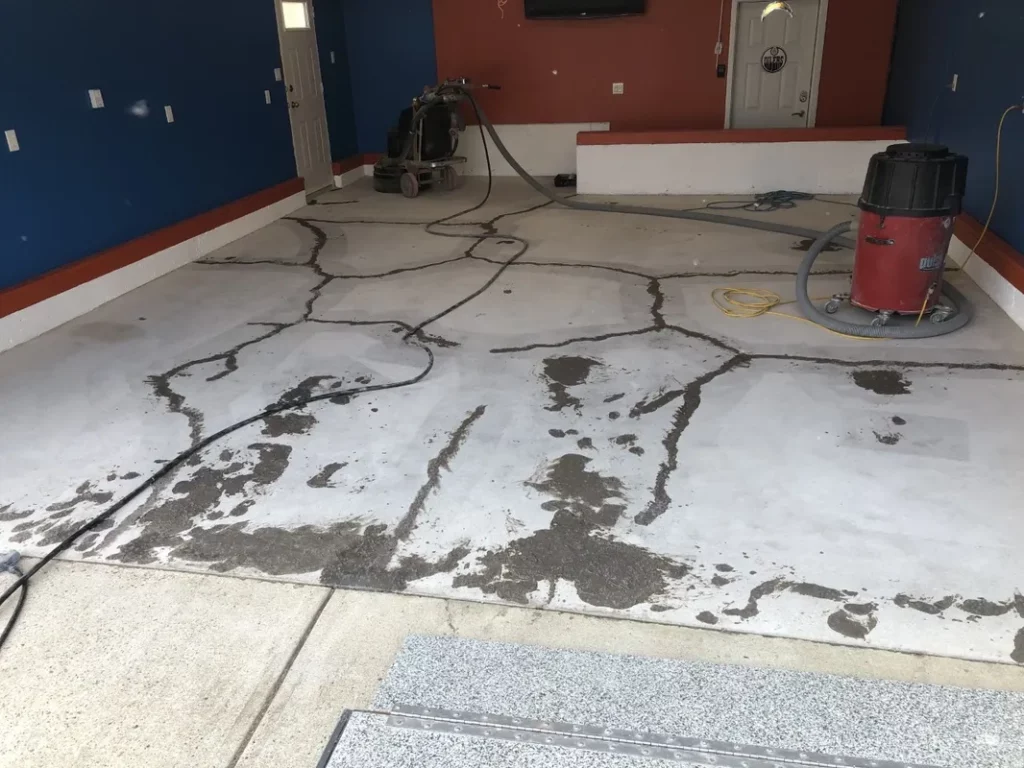 Have cracks, delamination, spalling, drainage issues and other repairs fixed prior to coating.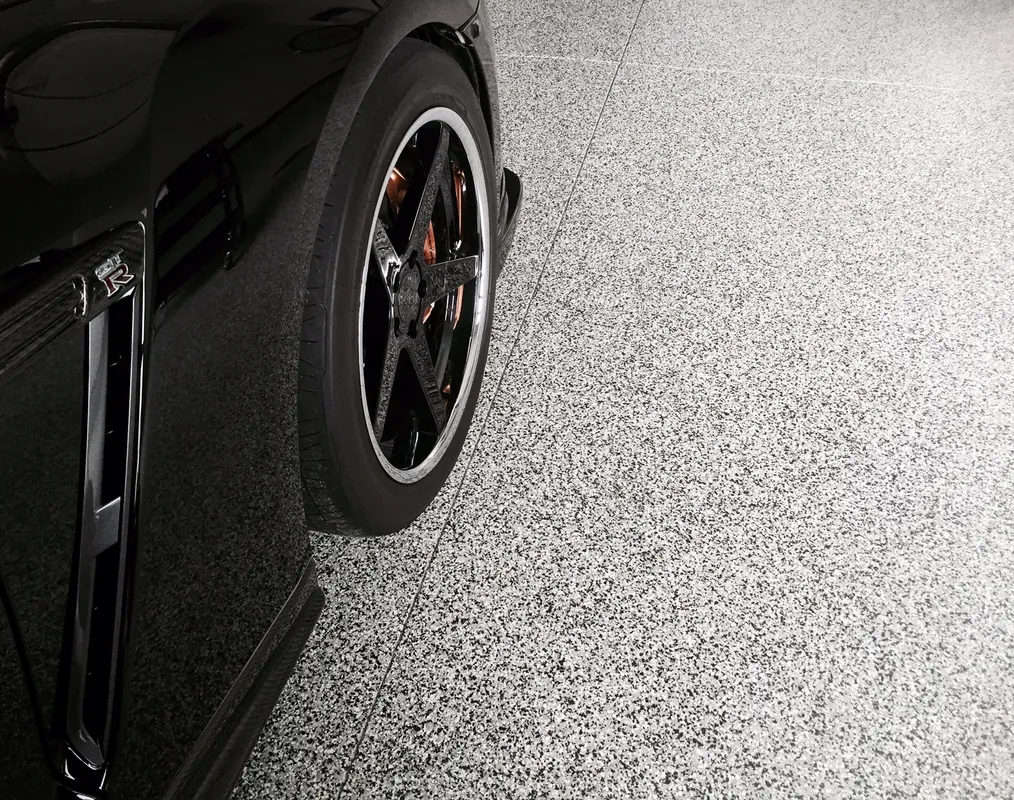 The days of driving out of your garage and your floor coating coming with you are over!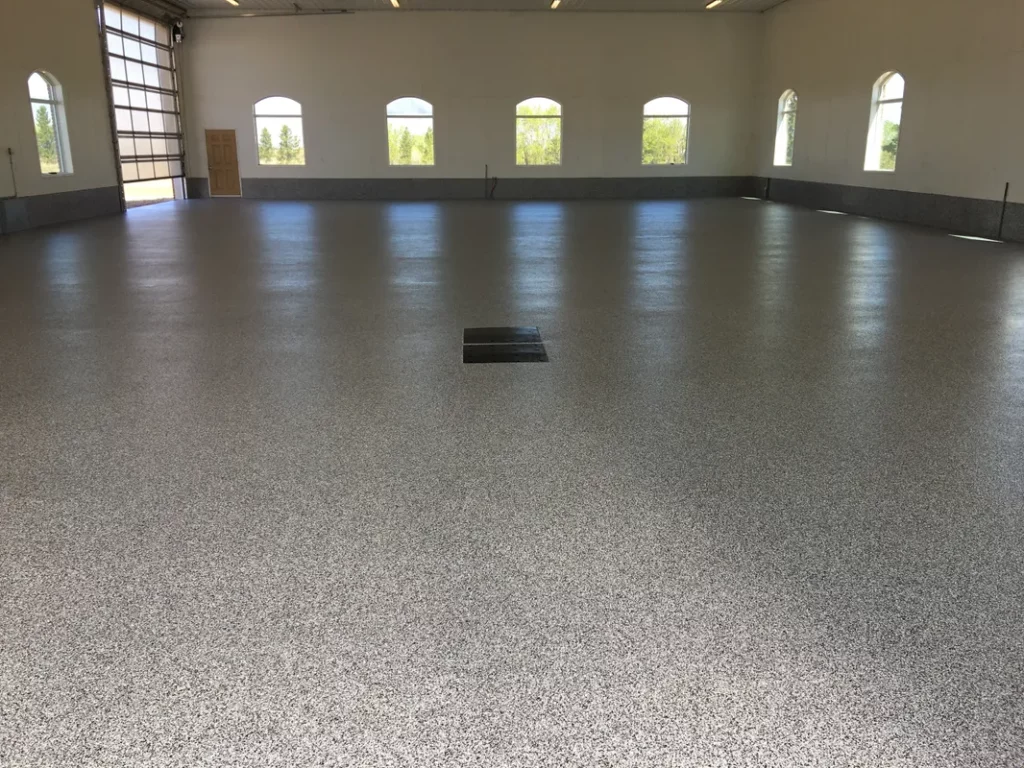 Polyaspartics are more UV stable than epoxies and less likely to fade or yellow over time.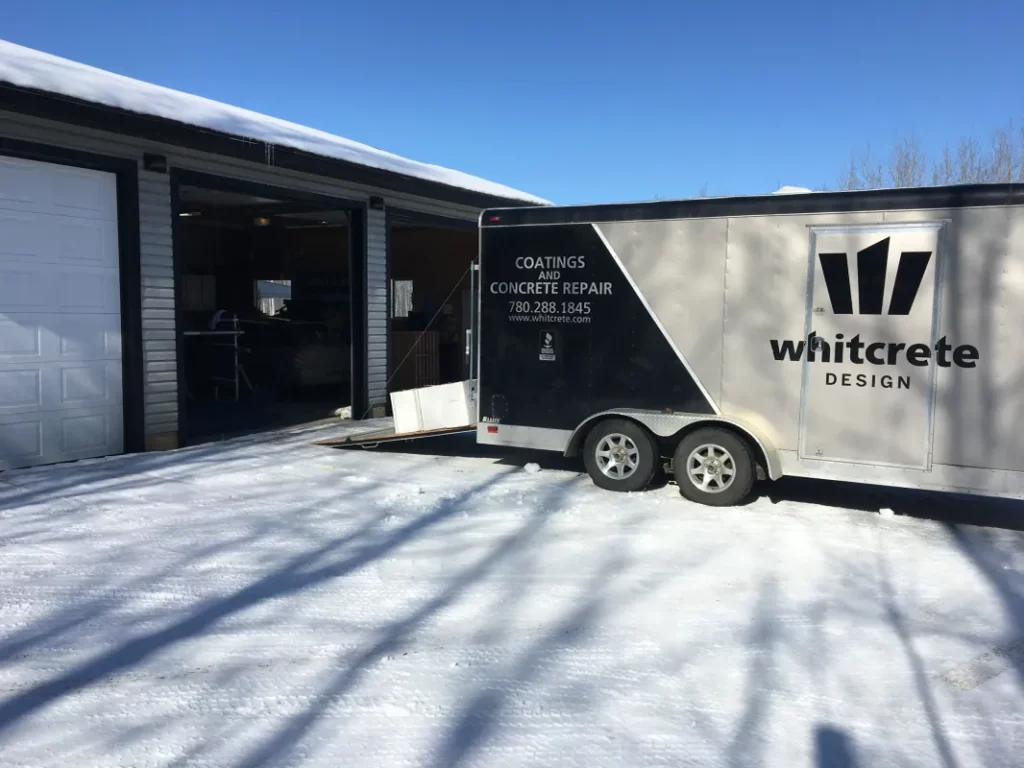 Because polyaspartic cures by humidity, not temperature, you can have your coating installed year round.
POLYASPARTIC CONCRETE COATINGS
Polyaspartic is a aliphatic polyurea that has been applied for many years in residential, commercial and industrial settings because of superior qualities over traditional coatings. It is found in warehouse settings where high abrasive resistance is needed to withstand forklift use. Vehicle oil change bays are using polyaspartic coatings because its impermeable coating will hold up against salt, grease, oil and many chemicals, and is easy to clean. Car dealerships, commercial kitchens, parkades, retail stores, grocery stores, showrooms and of course residential garages… anywhere a high abrasive resistant, non-slip, easy to clean decorative finish is needed. 
Another advantage of polyaspartic is its quick curing rates. Return to service times are often 24 hours of completion with no hot-tire pick up. Light foot traffic within a few hours. And because it cures by humidity, not temperature, this product can be installed year round (as low as -25 degrees celsius). Higher levels of UV protection allows polyaspartic to hold its colours and clarity longer, leaving your floor protected and as aesthetically pleasing as the day it was installed for years to come.​ 
Proper preparation is the key to your floor coatings longevity. No matter what you choose as your finish, all coatings are installed on a thoroughly prepared substrate. Your entire floor will be ground with diamond tooled walk behind grinders to expose the pores of the concrete and to achieve a profile which allows proper adhesion of our coating. All our grinders are used in conjunction with HEPA approved vacuum's to ensure dustless operation during install.
Any cracks are ground out, filled and ground smooth. Spalling, delamination, drainage issues or other imperfections can be fixed at this time. More often than not, there is a crack or small gap between your concrete floor and foundation wall. We make sure to seal this with a concrete chalking to ensure water can't leak down under your floor or along your foundation wall. We can then coat the floor and vertical face of the foundation wall making it one complete, sealed membrane. In addition, a clear silica granular can be added to the final clear coat for further anti-slip properties of the coating surface.
We offer eight signature blends of chip, but many colours and literally thousands of colour combinations can be made. Call us for colour options regarding flake, quartz, metallics and stains.
Have an idea for custom granulars instead of chip? From recycled glass to crushed walnut shells. Call us about your ideas! 
Have a logo, boarder or pattern in mind? We love any chance to add custom work into our projects.
"Whitcrete worked magic on my triple car garage floor. I highly recommend their work."